Locally Owned & Operated Resort-Style Community
in Ormond Beach, Florida
Welcome to Paradise Pointe
Nestled in the city of Ormond Beach, Paradise Pointe is a luxury resort-style assisted living and memory care community with a collection of spacious one-bedroom suites which offer large living spaces, walk-in closets and nature views. Residents will enjoy all of the amenities, activities, and experiences similar to a weekend getaway at your favorite relaxing piece of paradise.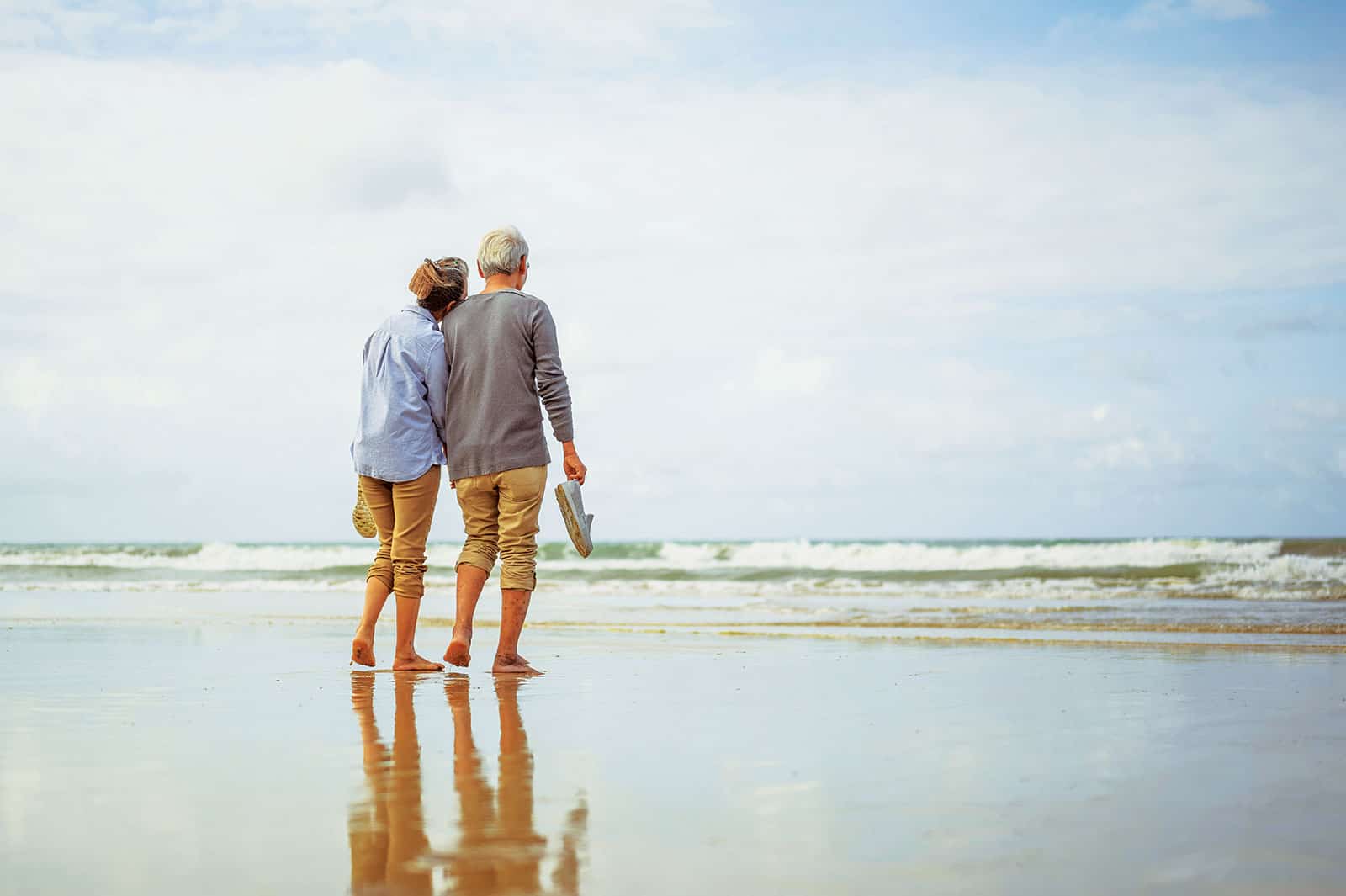 Paradise Pointe is not just a beautiful environment – it is a place where health and wellness is at the forefront of everything we do. We focus on helping residents find and maintain their optimal level of health and safety by centering their mind, body, and soul. Nurses are available around the clock to assist with this philosophy and keep you well in all stages of your journey.
We understand each and every individual is unique, so we tailor our lifestyle options based on each individuals needs and preferences, such as:
Resident-centered programs
Customized diet and nutritional plans
Robust activity offerings
Innovative technology
Locally-Owned and Operated
Paradise Pointe is owned and operated by local physicians, nurses and community leaders who are focused on keeping residents safe and healthy in a home-like environment. As healthcare professionals, it's in our hearts to serve with purpose and meaning. It is our promise to focus on wellness and quality, guiding residents to feel comfortable and secure as they age in place, in Paradise. Our team is passionate about providing quality care to residents and their families and for future generations to come.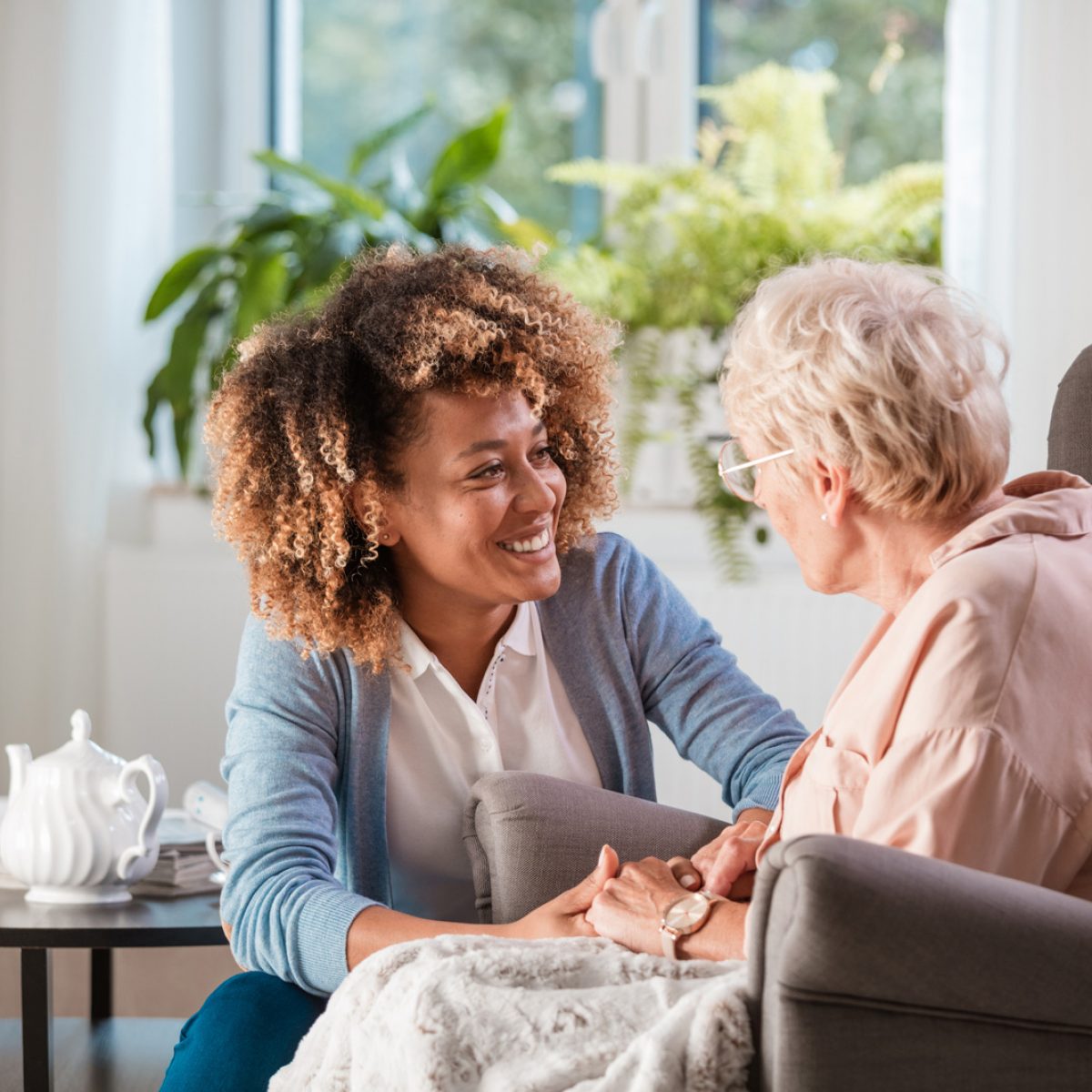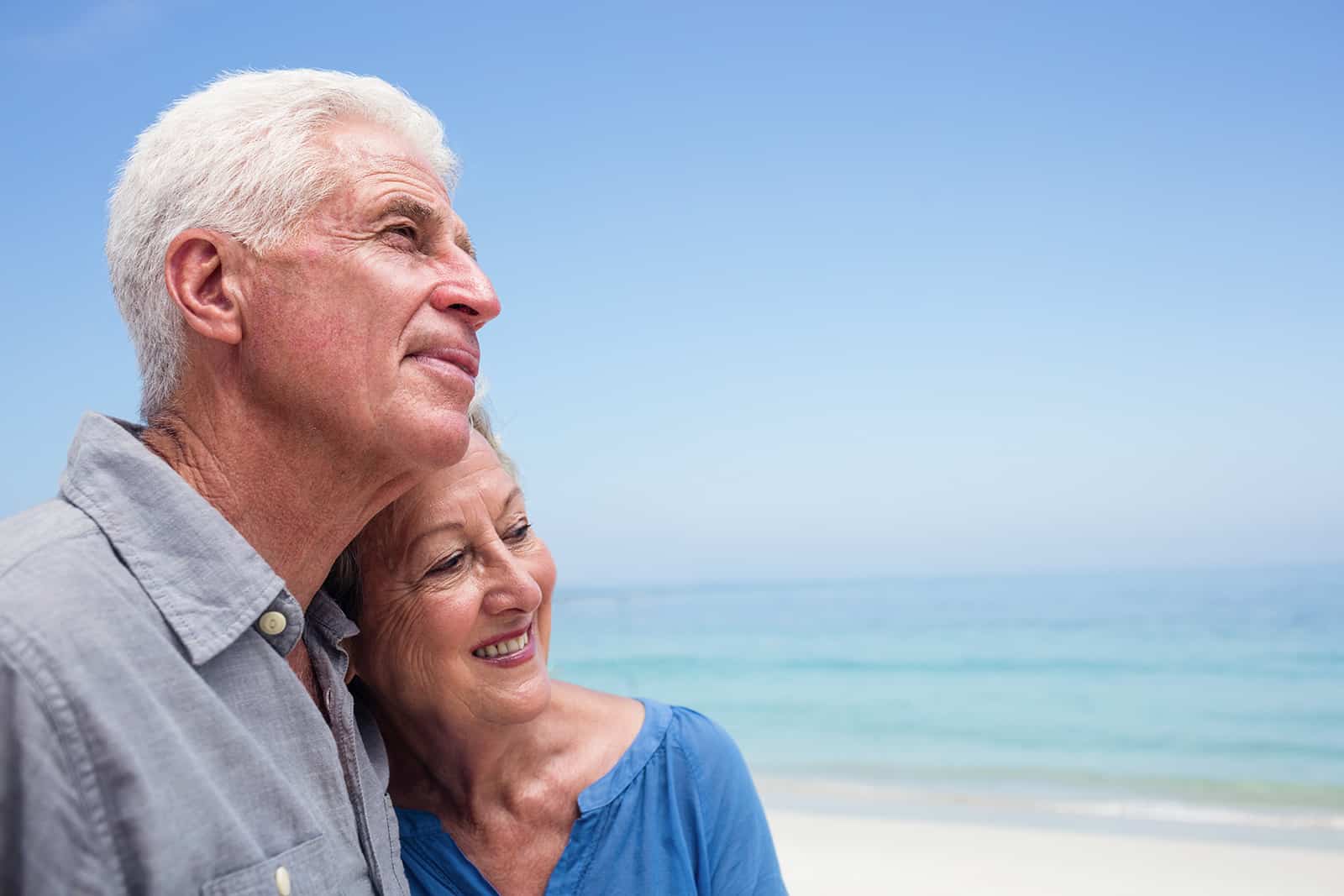 Explore Paradise Pointe packages and offers by contacting us today.