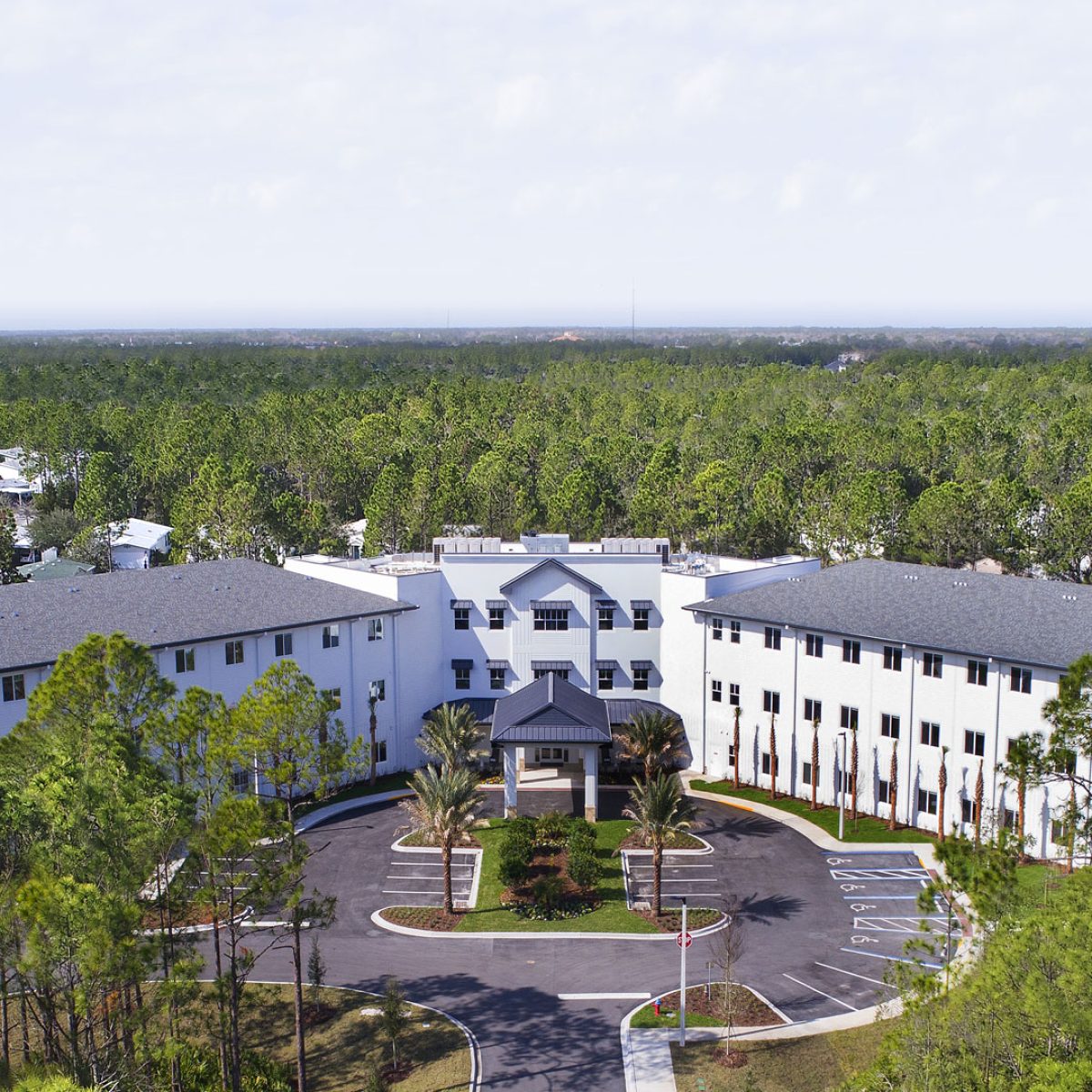 Welcome to Paradise Pointe
Nestled in the city of Ormond Beach, Paradise Pointe is a luxury resort-style assisted living and memory care community with a collection of spacious one-bedroom suites which offer large living spaces, walk-in closets and nature views. Residents will enjoy all of the amenities, activities, and experiences similar to a weekend getaway at your favorite relaxing piece of paradise.
Paradise Pointe is not just a beautiful environment – it is a place where health and wellness is at the forefront of everything we do. We focus on helping residents find and maintain their optimal level of health and safety by centering their mind, body, and soul. Nurses are available around the clock to assist with this philosophy and keep you well in all stages of your journey.
We understand each and every individual is unique, so we tailor our lifestyle options based on each individuals needs and preferences, such as:
Resident-centered programs
Customized diet and nutritional plans
Robust activity offerings
Innovative technology
We understand your needs will grow, evolve and change as you age. As your health adjusts, you can continue to reside here in Paradise. We provide assisted living as well as a designated space for memory care with individualized support and programs to enhance your mobility and independence. Paradise Pointe is licensed to allow aging in place to provide enhanced care, and when needed, we can connect with other agencies (home health, hospice care, private caregivers) in order for you to stay in place. We adapt our care as your needs change, with compassionate, trained, and responsive care teams. Once you are part of our family, we want you to stay with us in your home at Paradise Pointe of Ormond Beach.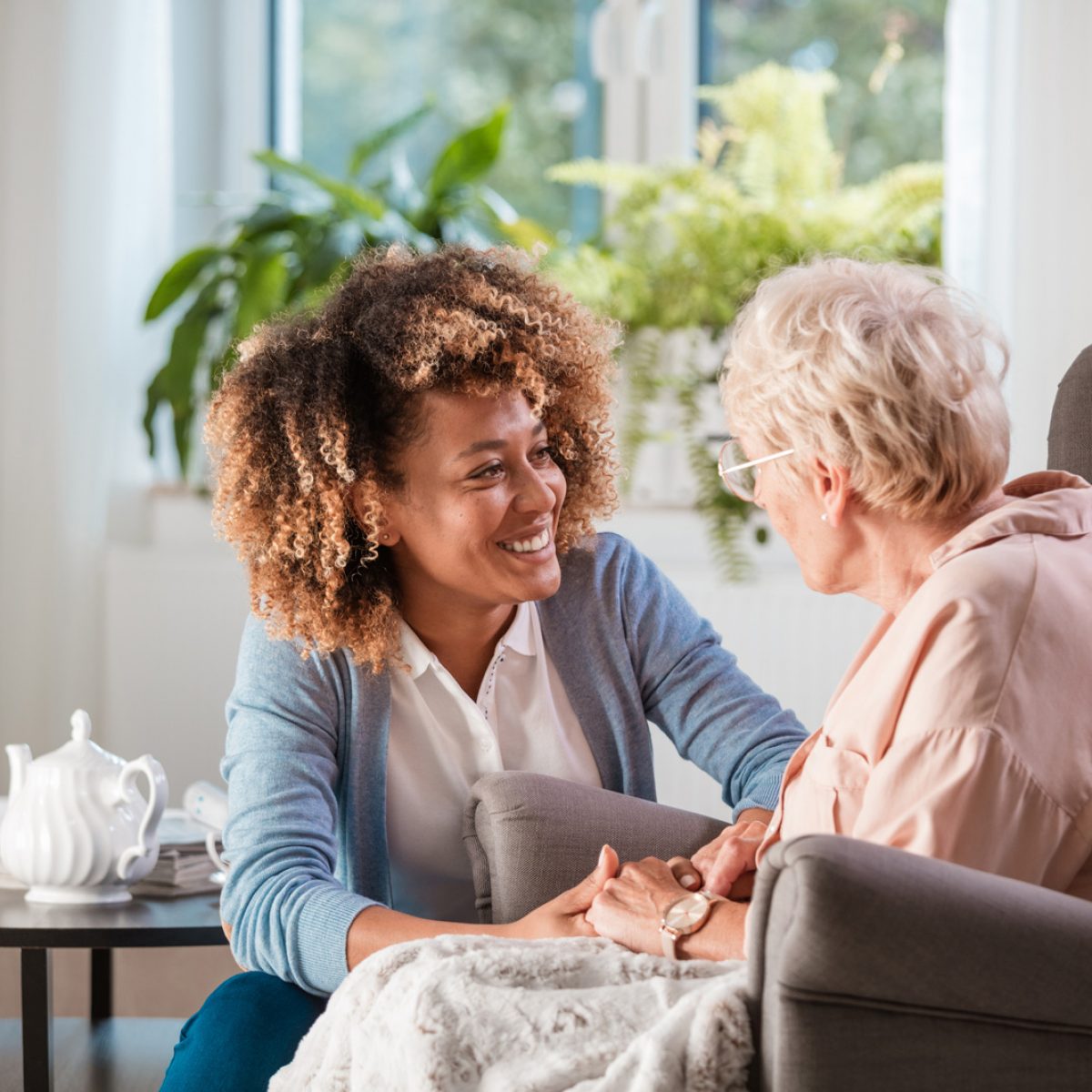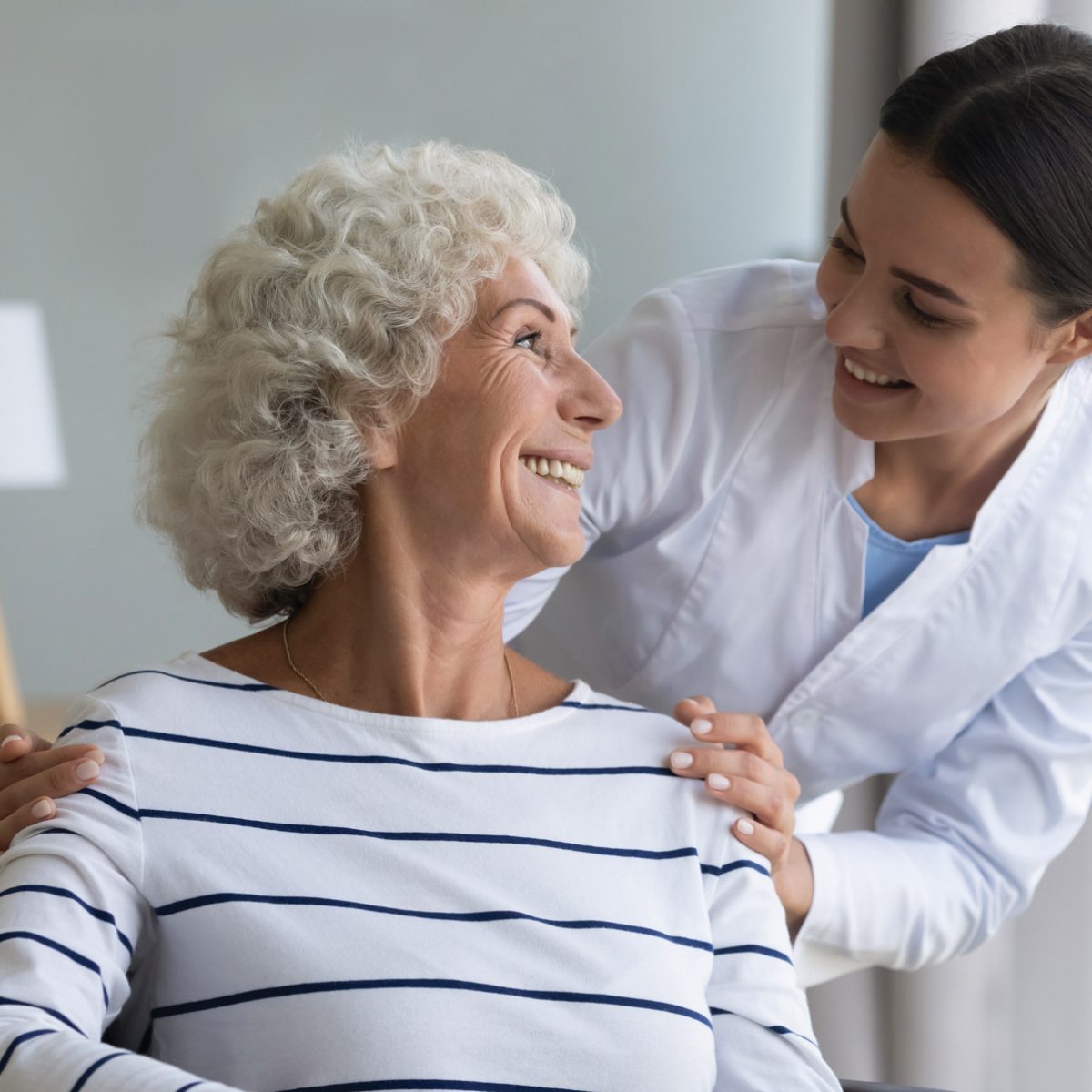 Paradise Pointe is owned and operated by local physicians, nurses and community leaders who are focused on keeping residents safe and healthy in a home-like environment. As healthcare professionals, it's in our hearts to serve with purpose and meaning. It is our promise to focus on wellness and quality, guiding residents to feel comfortable and secure as they age in place, in Paradise. Our team is passionate about providing quality care to residents and their families and for future generations to come.
As physicians and nurses, our owners are able to build an environment that is loving, nurturing and compassionate to ensure you and your loved ones are treated with respect, all while enjoying a comfortable, secure, safe and healthy atmosphere.
Building Design
The design of the facility is based on improving the life and wellbeing of aging adults. We've focused our plans, treatments and technologies based on proven health principles along with evidence-based practices built on scientific studies.
We address all of the sensory systems in our design from the color of paint on the walls – to the type of lighting systems that are utilized indoors. The facility is also designed with added infection control measures to keep our residents safe, including special heating and air conditioning systems that provide better air exchanges and special filtration to decrease germs in the air. All private rooms and bathrooms allow for better privacy, confidentiality and decreased exposure to infections.
Compassionate Care Team
Our leadership team is committed to providing the best experience for our residents each and every day. It is our mission to keep our community intimate, small and comfortable so every care team member knows each and every resident. You can feel safe knowing a care team leader will always be on-site – and because we are locally owned and operated, a senior leader will also be close by to make decisions quickly.
Nursing Care
Our care team is kind and compassionate and have been chosen for their abilities and desire to serve older adults. We have nurses present around-the-clock to assess any difficulties that may arise. These nurses are trained to implement an individualized wellness plan for each resident and will communicate clearly with other care team members, physicians, and healthcare professionals such as physical therapists, dietitians, and pharmacists. Each care team member at Paradise Pointe – from the housekeepers to the technicians – are selected based on their compassion, training and knowledge to provide the best care possible.