Emergency call wristband with two-way voice communication
Fall prevention technology
24/7 licensed nurse presence and leadership supervision
Medication management
Physical therapy and occupational therapy
Primary care, specialty physicians and advanced practice practitioners
Personal assistance including bathing, dressing, grooming, and incontinence care (if needed)
Lab services
Complete wellness assessment and ongoing monitoring by a licensed nurse
Complimentary scheduled transportation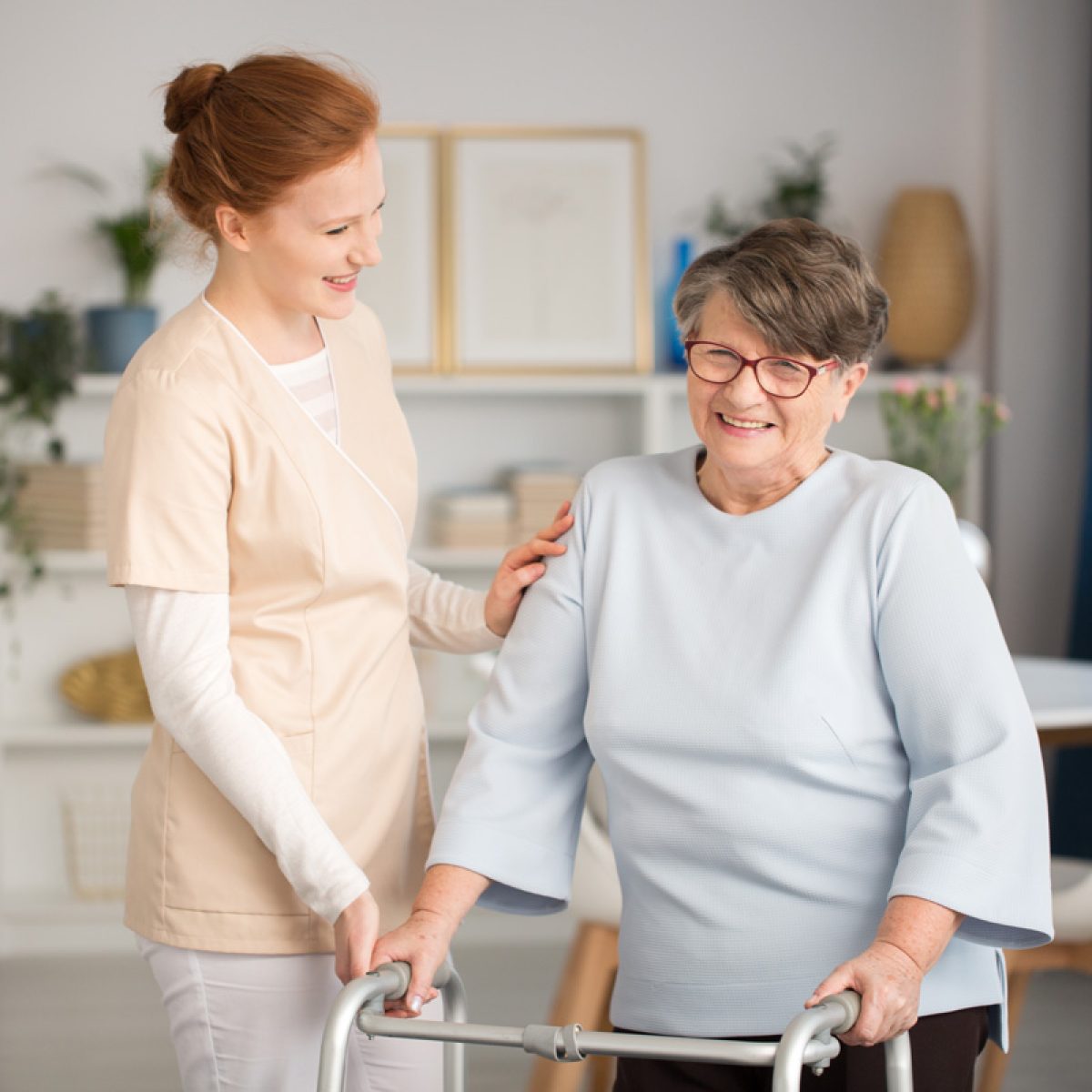 EmpowerMe's treatment approaches are individualized, functional and person-centered, and can include modalities and hands-on exercises to decrease pain, promote healing, and to restore function.
Physical Therapy
Exercises for endurance and strengthening.
Treats swelling, joint pain, and limited range of motion.
Balance training and fall reduction.
Occupational Therapy
Training on functional skills needed to independently complete daily tasks.
Improves ability to transfer in/out of the tub, shower, bed, and car.
Speech Therapy
Improves swallowing skills through muscular strengthening.
Addresses expressive and receptive communication skills.
Cognition retraining.
Personal Training
Individual or Small Group Wellness for functional mobility and cognitive fitness.